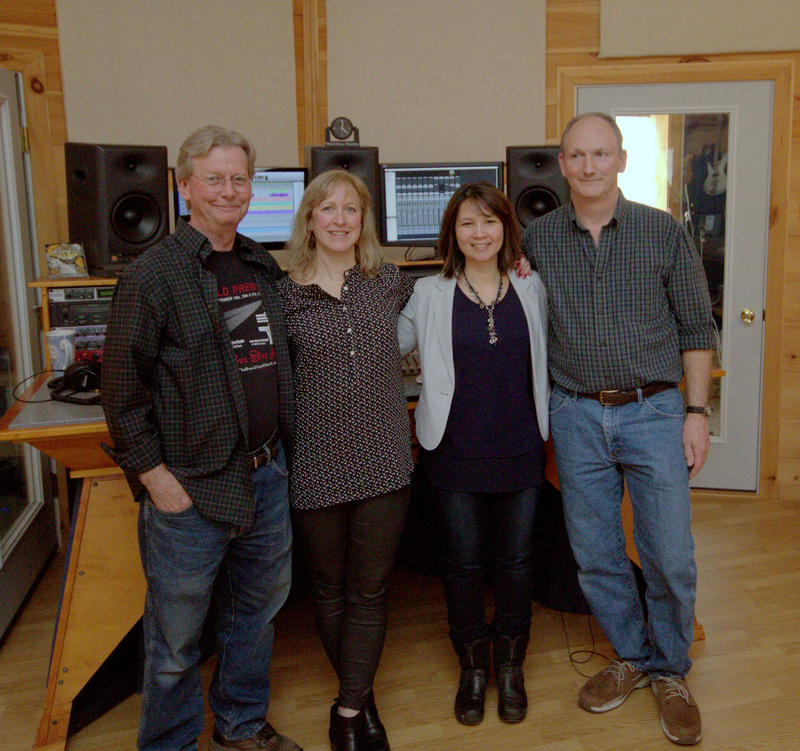 Summer is finally here and we couldn't be happier. The only downside is that instead of worrying about getting to gigs in snowstorms, we now have to worry about outdoor venues that may be affected by rain...Aahh, the life of a musician in Maine!
The Cobblestones are pleased to announce that their first CD is finally done and is available as a download on this site or as an actual CD for the more traditional folks. The songs can be purchased individually after previewing , or feel free to be brave and download all of them. We have a free, bonus song for everyone to say "thank you" for your support. Our families have been listening to us for months as we have worked hard to finish the CD and they couldn't be happier, either!...Thanks to Holly, Paul and Carl.
If you would like an actual CD, please leave us a message and we will make that happen for you!
We have several shows lined up for the summer and we would love to see you at any or all of them. Stay safe and wear sunscreen please!